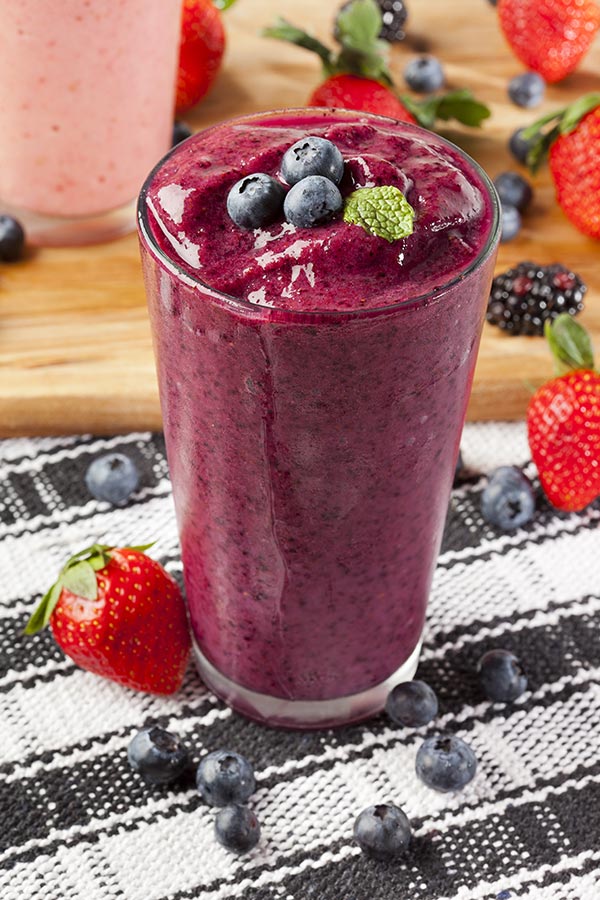 Looking for a healthy and refreshing fruit smoothie while spending the day on the beach?
Ask us about our delicious healthy smoothie menu! Fruit smoothies are a great way to get essential nutrients like potassium with a healthy dose of vitamin C and other beneficial nutrients like folate. Because our smoothies are naturally sweetened, you don't get bombarded with high concentrations of sugar or useless fillers that provide no nutritional value. For an extra creamy smoothie, we use non-fat yogurt so you get the added benefits of protein and calcium-rich yogurt without the unwanted fat content.
Trim and Fit Add-ons
What sets our healthy smoothies apart from everyone else? Other than the special love and care we put into everything we serve, we offer four special BOOSTS to take your fruit smoothie to the next level without changing the refreshing taste of your favorite smoothie! Ditch your morning coffee in favor of a healthier alternative that relieves fatigue and stress by getting our Energy BOOST added to your smoothie.
Watch the inches fall off with our Trim & Fit blend that burns fat with garcinia cambogia, a tropical fruit native to Indonesia that is heralded for it's ability to help your body reduce the production of fat and keep blood sugar and cholesterol levels balanced. Perfect your workout regimen with a protein BOOST to help develop strong muscles and healthy bones while repairing damaged tissue.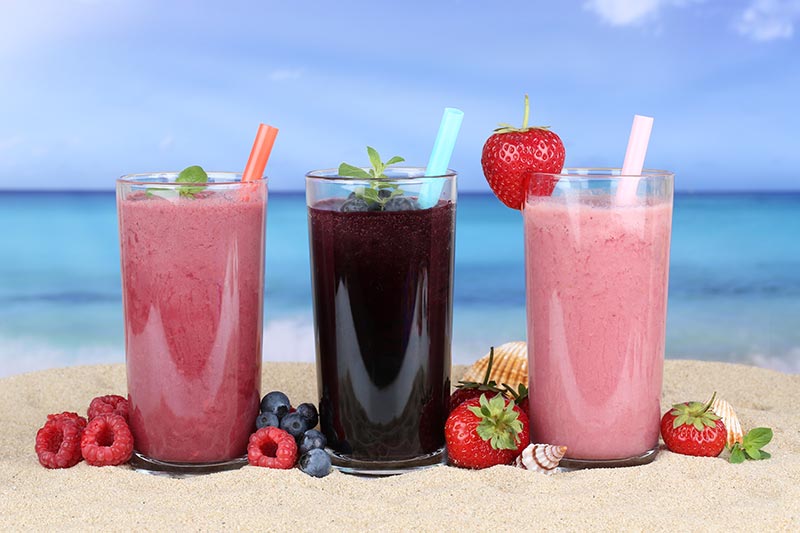 Vitamins, Fruit and Fun
Round out a healthy diet by getting our multivitamin BOOST that contains vitamins A, B12,B6, D and
E. Each BOOST costs only $1.50 extra for each smoothie. Try one today!
Our fruit smoothies are available all day long and come in two convenient sizes – Kid size (16 oz.) and Regular size (24 oz.) We know it's hard to choose between each of our 17 smoothies, but we know you'll love each one as much as the next.
We recommend our Florida Sunrise, but don't take our word for it. Try it for yourself today!