Pensacola Beach's Best Lunch
Dip in out of the sun for a moment and take a break from exploring our beautiful white sand beaches with a freshly made Pensacola Beach lunch. Our lunch specials are aimed at filling your empty stomach so you can get back out there and enjoy taking in the local sights like Fort Pickens or our Naval Air Museum on base.
Our sandwiches are a delightful blend of local favorites with a Mediterranean food flair. They are served on your choice of wheat bread, white bread, croissant, or an everything, plain, or asiago cheese bagel. Each sandwich comes with a side of chips and a smile free of charge. May we suggest our YOLO sandwich that combines all of your favorite breakfast ingredients in one delicious lunch special? Ham, bacon, egg, swiss cheese – what's not to love?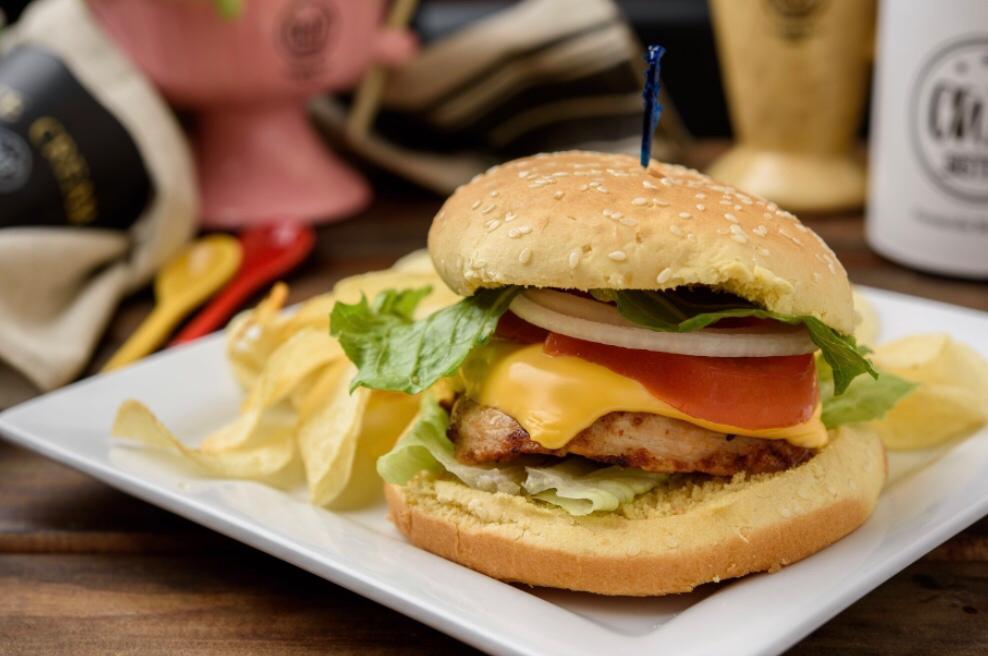 Looking for a healthier selection? Our lunch specials include three delicious salads for you to choose from. Our fresh garden salad is a healthy mix of lettuce, cucumbers, tomatoes, onions and bell peppers topped with a olive oil, lemon and just a dash of salt and pepper to bring the flavors together. Our chicken Caesar salad is a guaranteed crowd pleaser with an all-natural chicken breast cooked to perfection with crispy croutons and irresistible Parmesan covered in tangy Caesar dressing.
Mediterranean Lunch Specials
Take a dive into Mediterranean food with our Greek salad made with crumbly feta, tart black olives and our lemon and olive oil dressing. The perfect Pensacola beach lunch choice!
When you are finished with our daily lunch specials, why don't you reward yourself to one of our delicious homemade pastries or a cool treat from our ice cream shop?
Did we mention that we sell fudge by the pound?