Not craving the standard fare?
There's no better time to try our Mediterranean food options, and transform your Pensacola Beach dining experience into something more exotic. Whether you're in the mood for cafe breakfast, brunch, or lunch specials, we have your Mediterranean options covered: from a big
Mediterranean breakfast featuring black olives, olive oil, tahini, and feta cheese-- all highlight staples of classic Mediterranean cuisine-- to Mediterranean Bagels, a treat topped with roast beef, lettuce, tomatoes, onions, and hummus. But maybe you're feeling more adventurous. If so, we invite you to try an exciting new breakfast option, shakshuka!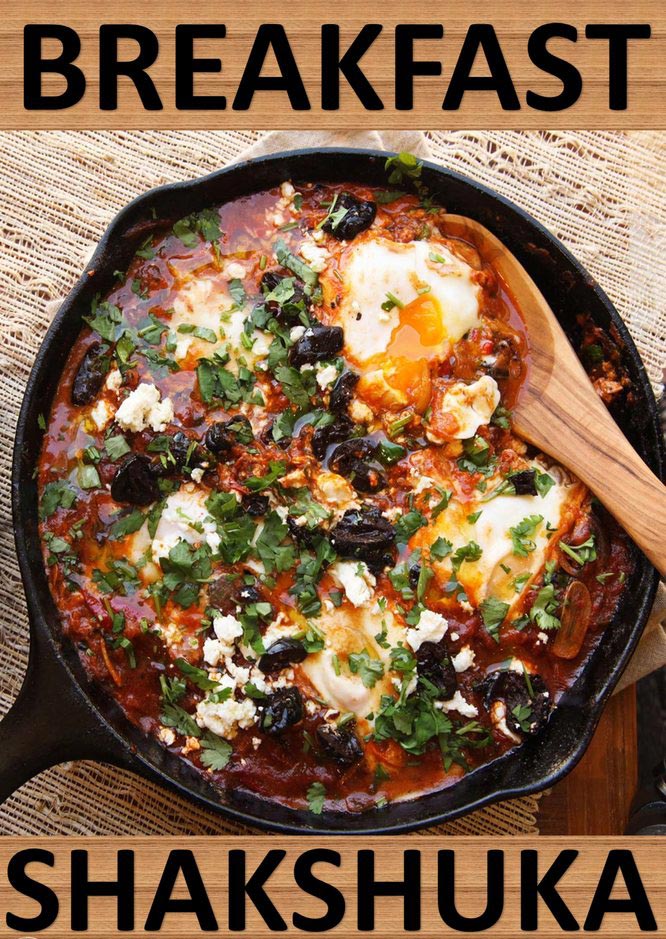 Everyone's Favorite Shakshuka
(Shakshuka is not always served during the off season, ask us for details)
Shakshuka, a cuisine staple that finds roots in north Africa, before finding its way into Arabic and Israeli cultural palates. This Mediterranean delight is a little spicy (from our special, homemade sauce) and very filling, with poached eggs, feta and a side of Mediterranean salad and rolls. Looking for something lighter, but still satisfyingly tangy?
Our lunch specials offer a classic Greek salad that's still as sure to fulfill that craving for the Mediterranean as shakshuka. No matter what you decide-- a light, refreshing Greek salad, or a savory and filling shakshuka, you're sure to feel like you've stepped into a coastal Mediterranean paradise.